ICE Braga on European Tax Law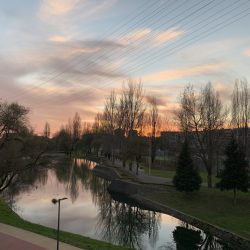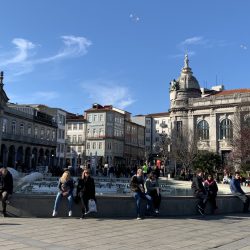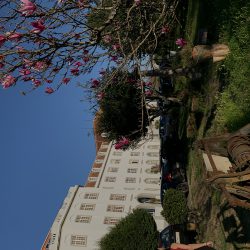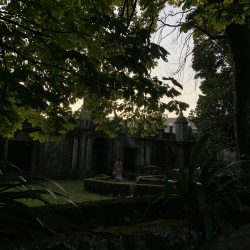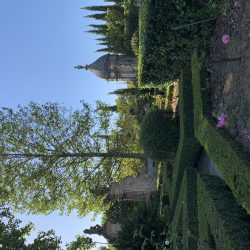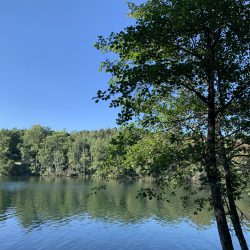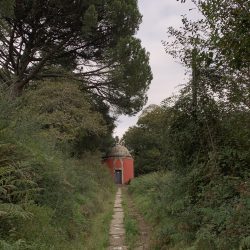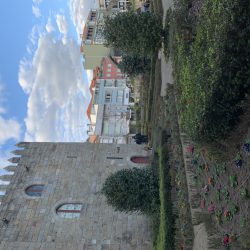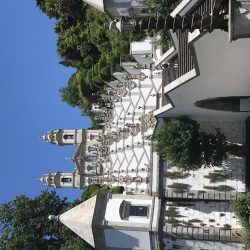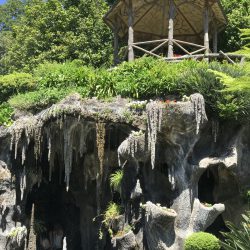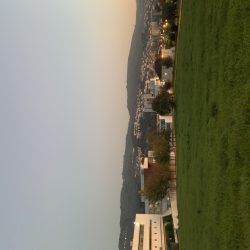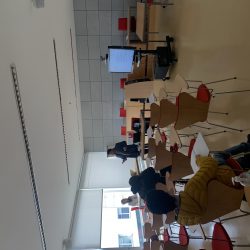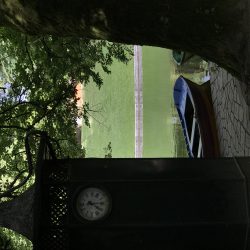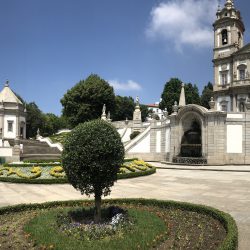 Description
We are thrilled to announce Portugal's first International Conferences of ELSA on European Tax Law, which will take place January 23rd 2023 through the 25th in Braga, Portugal. This topic is extremely relevant in the current economic landscape, not only for those who have a particular interest in tax law, but also for anyone wanting to learn more about the financial and regulatory mechanisms of EU institutions. With our programme, we plan on giving an overview of what the tax system entails, but also discuss hot button issues like Tax Sovereignty and even look into the future of taxation, with the analysis of current trends in direct taxes and the search for tax simplification. Alongside the academic programme, ELSA UMinho has also prepared a charming social programme so you can get to know both the wonderful city of Braga and network with other law students with the similar core interests.
Fees
ELSA members from non-favoured countries - EUR 70; ELSA members from favoured countries - EUR 60; Alumni - EUR 80; Non Members - EUR 100
Academic/Institutional Partner
University of Minho, School of Law
Academic Programme
The International Conference of ELSA Braga on Relevant Topics on European Tax Law consists in 10 hours of intensive lectures, covering the following topics: Day 1 (23rd of January): • Arrival • From 5 PM WET: Welcoming Session Day 2 (24th of January): • Lecture on "European Tax Law: An overview" • Lecture on "European Union tax sovereignty" • Lecture on "Direct Taxation: New trends" Day 3 (25th of January): • Lecture on "In search of tax simplification" • Lecture on "The European Union financial transaction tax" • Showcase of prominent Portuguese Law Firms • Departure from 6 PM WET
Date of Arrival
23/01/2023
Date of Departure
25/01/2023
Additional Services
Public Transport within the city: You will receive a public transportation ticket for the duration of the ICE. Accommodation and Transportation: For recommended acommodation and transportation please check our social media. Extra Fee: Gala Ball - 50 EUR
Applications Start Date
20/12/2022
Applications End Date
05/01/2023
Covid-19 Requirements
You don't need to fulfill any requirements to participate in ICE Braga. If the Portuguese Government imposes stricter requirements, those will have to be adhered to.
Application Form
https://forms.gle/Q3Lzz4zFQXFpgmt8A
Contact
headoc.uminho@pt.elsa.org