ICE Bucharest on Banking and Finance Law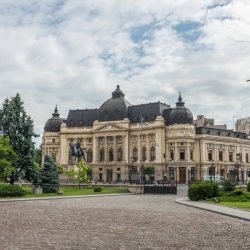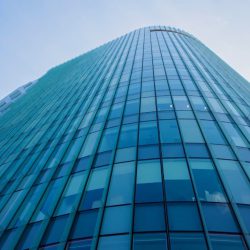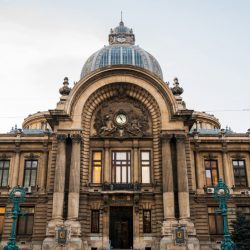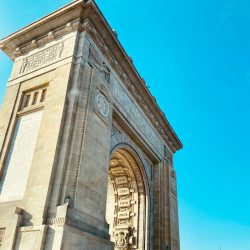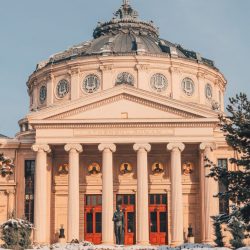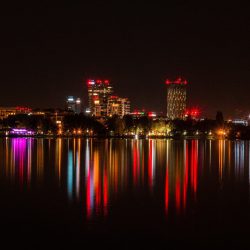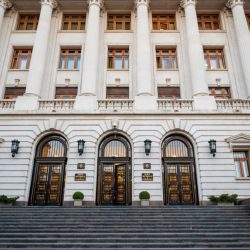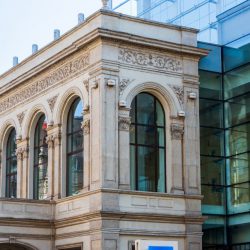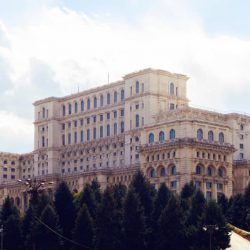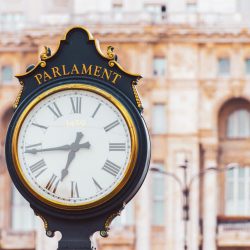 Description
ELSA Bucharest is proud to announce the first edition of the
International Conference of ELSA on Banking and Finance Law,
which will take place
between the 28th and 31st of March 2022
! Banking and Finance Law consists of multiple areas that are technically-complex and constantly evolving. Therefore, this ICE is providing a wonderful opportunity to become more knowledgeable regarding every facet of Banking and Finance Law and to interract with renowned speakers from this field. The focus of this ICE lies in deepening the legal knowledge of the participants regarding Banking and Finance Law. However, this event will also offer a dynamic Social Programme, the opportunity to meet people with similar interests and aspirations and the chance to discover the beauty of Bucharest.
Fees
Alumni/Non-members: 15 Euros
ELSA members from non-favoured countries: 12 Euros
ELSA members from favoured countries: 10 Euros
ELSA Bucharest members: 5 Euros (rest of the fee covered by ELSA Bucharest)
Academic/Institutional Partner
Dentons
Academic Programme
The International Conference of ELSA Bucharest on Banking and Finance Law includes 15 hours of intensive lectures and workshops which cover the following topics and subtopics:
Day 1 (28th of March): Banking & Finance Law 101
Lecture: Legal Introduction | Banking & Finance
Workshop: Risk Management & Sustainability of Financial Systems
Day 2 (29th of March): The Transformations of Banking
Lecture : Understanding the Fundamentals of Cross-Border Transactions
Workshop: Client Interviewing from a Banking Viewpoint
Lecture: In-depth Analysis | Bankruptcy & Insolvency
Workshop: Disassembling the Process of Credit Restructuring
Day 3 (30th of March): Banking Perspectives in Today's World
Lecture: Structured Finance | Asset Finance & Securization
Workshop: Insights on Contract Drafting
Plenary Meeting: Finance Law in the Web 3.0 Era
Arrivals will take place on the 28th of March until 1 PM Bucharest Time Zone, and the last day of the ICE (the 31st of March) will be dedicated to departures.
Date of Arrival
28/03/2022
Date of Departure
31/03/2022
Additional Services
For recommended acommodation and transportation please check our social media.
Applications Start Date
01/02/2022
Applications End Date
21/02/2022
Covid-19 Requirements
The ICE Bucharest on Banking and Finance Law is only accessible to vaccinated participants, to people who have had COVID-19 in the last 180 days, to holders of a Negative PCR test (from the last 72 hours) or Antigene test (from the last 48 hours).
Application Form
https://forms.gle/NNXDup3okfyJGmrw8
Conference Website
Facebook: https://www.facebook.com/profile.php?id=100075956633840 - Instagram: https://www.instagram.com/ice.bucharest/ - Linkedin: https://www.linkedin.com/in/ice-bucharest-bfl-0670aa229/
Contact
bankingandfinance.bucharest@ro.elsa.org