ICE Switzerland on Law and Sustainability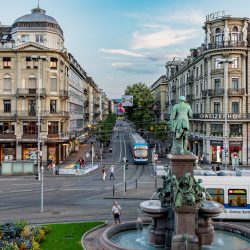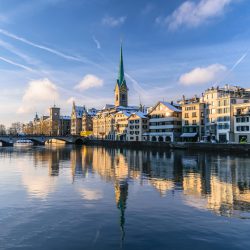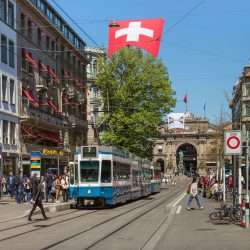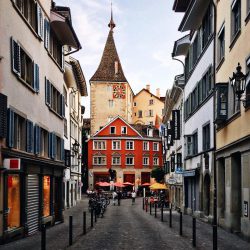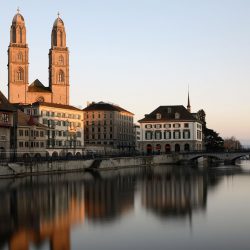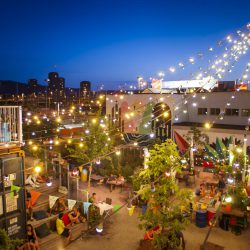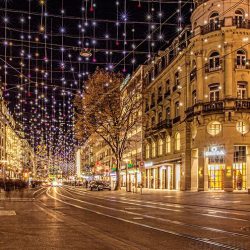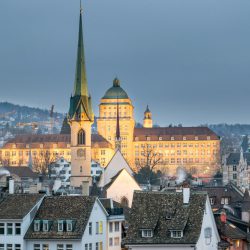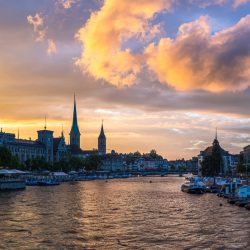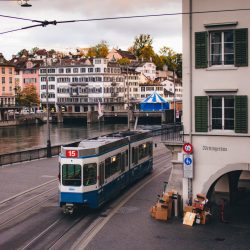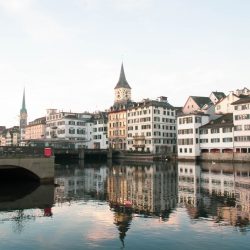 Description
We are excited to announce that ICE is coming back to Switzerland: The International Conference of ELSA Switzerland on Law & Sustainability will take place from the 3rd to the 5th of March 2023 in Zurich. Our academic programme aims to inform about current issues regarding sustainability and the enforcement of regulations and new laws. You will learn about the 4 pillars of sustainability through lectures, workshops and a case analysis touching on the diverse topics of corporate sustainability, climate justice, environmental law, sustainable finance and more. During our social programme, you will also get to know the beautiful city of Zurich, enjoy its nightlife, taste a traditional Swiss dinner and make new international friends.
Fees
ELSA members from non-favoured countries - 70 EUR, ELSA members from favoured countries - 60 EUR, Alumni and non-members - 90 EUR
Academic/Institutional Partner
University of Zurich, University of Lucerne, Ernst & Young AG, LL.M. International Business Law at the University of Zurich
Academic Programme
Day 1 (Friday, 3rd of March): Institutional Visit Day 2 (Saturday, 4th of March): Lecture 1: Introduction to Law of Sustainable Development Lecture 2: Corporate Sustainability Lecture 3: Environmental Law Lecture 4: Case Analysis and Discussion on "Milieudefensie et al. v. Royal Dutch Shell" Day 3 (Sunday, 5th of March): Lecture 5: International Principles for Climate Justice Lecture 6: EU Law and Sustainability: Company Capital and Financial Accounting for Corporate Sustainability
Date of Arrival
03/03/2023
Date of Departure
05/03/2023
Additional Services
Public transportation within the city: You will receive a Zurich Pass for the duration of the ICE. Accommodation: If you wish, we will book for you a triple room in our accommodation, the ibis budget Zurich City West, which will cost you about 113 EUR for the two nights. You may find the relevant information in the application form. Extra fee: Cocktail party on Saturday evening - 25 EUR.
Applications Start Date
17/01/2023
Applications End Date
05/02/2023
Covid-19 Requirements
Currently, you don't have to fulfill any requirements to participate in our ICE Switzerland. However, if the Swiss Government will impose new requirements, they will have to be adhered to.
Application Form
https://bit.ly/ICESwitzerland
Contact
participants.ice@ch.elsa.org