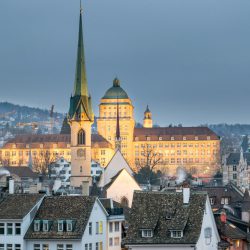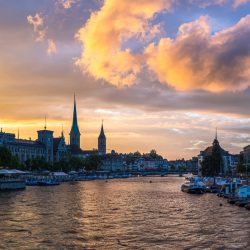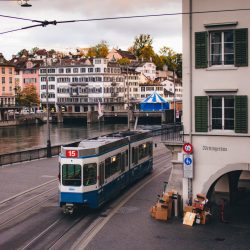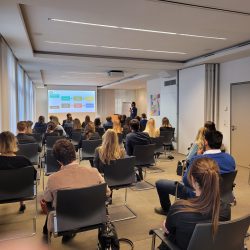 Description
In its first edition, the ICE Zurich will focus on different aspects of Sports Law in the national and international context. For 3 days, you will get a unique insight into Sports Law, the beautiful city of Zurich, and its prestigious university. Make sure not to miss this opportunity! Switzerland is a global hub for Sports Law and notably Sports Law Arbitration: From the FIFA Headquarters to the Court of Arbitration for Sports (CAS/TAS) and the WADA Regional Office in Lausanne, every renowned sports organization has a link to our country. Accordingly, the academic programme will be carried out by recognized experts in Sports Law, both from top-tier law firms as well as academia and arbitrators from international courts. It will cover everything from panel discussions, lectures, and hands-on workshops. The social programme will encompass everything one needs for a successful ICE: Sightseeing Tours, Clubbing, a Pubquiz, and a traditional Swiss dinner. Bon appétit!
Fees
ELSA members from non-favoured countries - EUR 70
ELSA members from favoured countries - EUR 60
Alumni/non-members - EUR 100
ELSA Zurich members - 35 Euros (rest of the fee covered by ELSA Zurich)
Academic/Institutional Partner
University of Zurich, Faculty of Law
Academic Programme
Day 1:
• Arrival
• From 5 pm CET: FIFA HQ Tour and Lecture on Good Governance in International Sports Law
Day 2:
• Lecture on Protection of Legal Personality and Sports Jurisdiction
• Lecture on Doping Regulation
• Workshop and Panel Discussion on Semenya v. Switzerland
Day 3:
• Workshop on Drafting Sports Contracts
• Lecture and Workshop on Sports Arbitration
• Departure from 4 pm CET
Date of Arrival
25/02/2022
Date of Departure
27/02/2022
Additional Services
Recommended accommodation: Please check our Social Media and our website for further information
Public Transport: You will receive a public transportation ticket for the duration of the ICE.
Airport Transfer: The public transportation ticket includes the fare to the Airport by public transport. We are delighted to welcome you at Zurich Airport.
Applications Start Date
27/12/2021
Applications End Date
23/01/2022
Covid-19 Requirements
The ICE Zurich on Sports law can only be attended by participants that are either fully vaccinated or recovered from COVID-19 in the past 6 months. You will need to present proof of your vaccination or recovery respectively. Please note that the OC reserves the right to request the participants to do rapid antigen tests at any point during the conference and to deny access to the events in case of non-compliance.
Application Form
https://forms.gle/P2zLUETGrpLCYvhm7
Conference Website
https://elsazurich.ch/international-conference-of-elsa-zurich-on-sportslaw/
Contact
participants.ice-zurich@ch.elsa.org